November 6, 2015
Humnava Piano Notes – Humari Adhuri Kahani 2015
Humnava Piano Notes
Humnava Full Song Piano Notes
Hey Humnava mujhe apna bana le
B-GF#G GABBD+ C+BAGA BAGF#
Sookhi padi dil ki iss zaameen ko bhiga de
F#EF#EF# F#EF#EF# GF#DE
hmm.. hoon akela, zara haath badha de
E.. B-GF#G, GABBD+ C+BAGA BAGF#
Sookhi padi dil ki iss zaameen ko bhiga de
F#EF#EF# F#EF#EF# GF#DE
Kab se main dar dar phir raha
EF#GBAG AGA
Musaafir dil ko panaah de
AABC+D+C+D+ C+BABA
Tu awaargi ko meri aaj thehra de

ABC+D+C+D+E+D+C+BA D+D+C+ABC+
Ho sake toh thoda pyaar jataa de
B-GF#G AAAF#EEF#
Sookhi padi iss dil ki zameen ko bhiga de
F#EF#EF# F#EF#EF# GF#DE
Humnava Piano Tutorial
Checkout Humnava Piano Tutorial
Also See More Songs Piano Notes :
1. Prem Ratan Dhan Payo Piano Notes
2. Deewani Mastani Piano Notes
3. Baaton Ko Teri Piano Notes
4. Tumhe Apna Banane Ka Piano notes
At the point when the title track of Hamari Adhuri Kahani was disclosed, I had said that Mohit Suri's most recent directorial endeavor featuring Emraan Hashmi and Vidya Balan will be another musical treat. All things considered, now that I have heard the melody second from Hamari Adhuri Kahani, I am more than persuaded that it will undoubtedly turn into the following musical hit. Titled Humnava, this melody has been warbled by Papon and components the lead pair. Made by Mithoon, the excellent verses have been penned by Rashmi Virag and however its in the comparable space as the title track of the film, Humnava still figured out how to keep me snared till the very end. Also, here's the reason…
Papon's dumdaar voice and Mithoon's profound piece hits the right harmony
Emraan Hashmi and Vidya Balan's sentiment is so charming
There is this science between these two which is so immaculate and its in that spot all over. I dunno about others yet I do think Emraan and Vidya make for a flawless couple obviously onscreen. The force of their feelings is saw crude that you can really feel it, however you're simply watching them in the video. Caps off to Mohit Suri fro getting that out the
Movie Wallpapers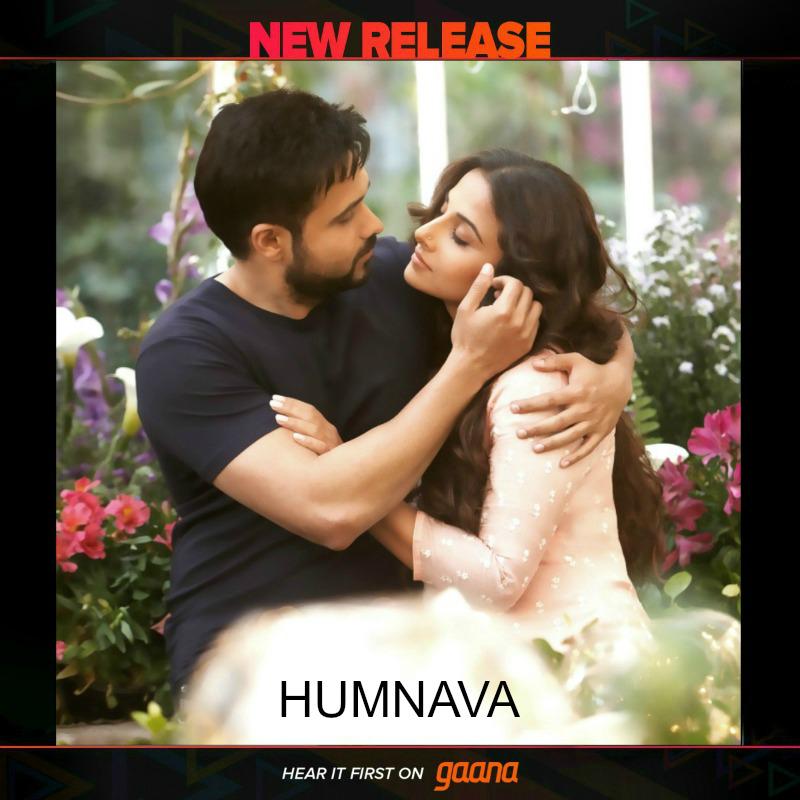 if you have liked this post please share this post on social networks it will help us reaching more people arround the world you can share humnava piano notes by using below social networks buttons.